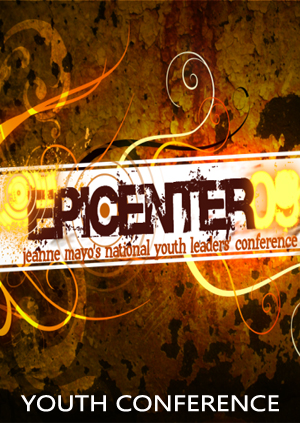 A General Session: Greg Stier


You Only Have 20 Minutes


Our time with our students is short. Just like in grade school when our favorite time of day was the 20 minute recess and we made the most it, we need to make the most of the brief time we have with our students before they leave our ministries and are gone.

Greg Stier, the founder and president of Dare 2 Share, reminds us that we have just a short window of time to maximize our impact with our students and we need to play hard, fast and now. Listen as Greg gives us tips to best use the time we have to reach the students of this generation.




Resource includes...
| | | |
| --- | --- | --- |
| | | |
| | | |
| | Session Audio with Greg Stier | |
| | | |
| | | |

Audio Preview


Purchase for $5.00
Learn More
or
Purchase for $6.99