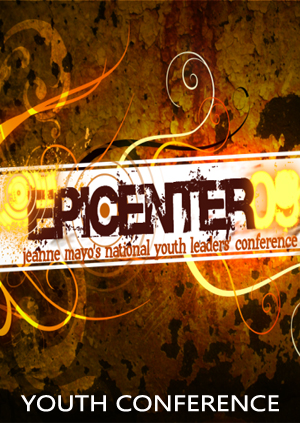 Josh McDowell: Teaching Truths In Today's Youth Culture


NYLC Epicenter09 Super Session


Josh McDowell has been preaching the gospel for 49 years. He has learned that 91% of Christian kids believe that there is no absolute truth. Josh challenges even the youth pastors present to ask themselves, why they believe what they believe. You might be surprised at some of the answers. In his follow-up session, "Bible, Fact, Fiction or Fallacy," Josh gives facts to back-up our faith in Jesus.

The quality of this audio is not equal with our usual standards, but the content is worth the listen. Also, go to www.josh.org and download the PowerPoint with Josh's notes for this message. They're listed under "Resources" and entitled "The Source of Distortion."




Resource includes...
Session Audio
Josh McDowell

Audio Preview


Purchase for $4.99
Learn More
or
Purchase for $4.99