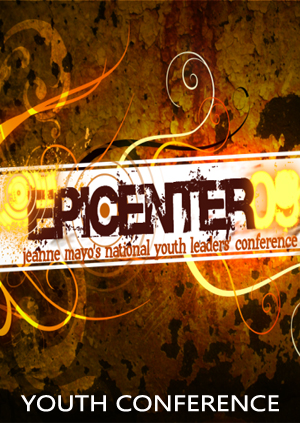 Aaron Burke: Giving Your Youth Ministry A Global Worldview


NYLC Epicenter09 Breakout Session


As Christians in the United States we often are raised in Christian homes, go to Christian schools and spend our life in Christian circles. As a result, most of out teenagers do not have a global mindset. Through missions, especially in other countries, we can see a supernatural growth in our teenagers and help to expand the Kingdom of God.

Aaron Burke is the High School Pastor of Brownsville Assemblies of God in Brownsville, FL. God radically changed Aaron's life as a teenager on a mission trip and one of his passions is to offer that opportunity to the students in his youth group. In this session, Aaron gives vision for missions and a global worldview, then offers pragmatics on how to help your students to begin to think globally and experience the mission field.




Resource includes...
| | | |
| --- | --- | --- |
| | | |
| | | |
| | NYLC Epicenter09 Breakout Session with Aaron Burke | |
| | | |
| | | |

Audio Preview


Purchase for $4.99
Learn More
or
Purchase for $4.99