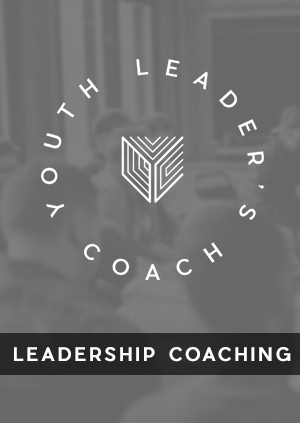 Tags:

Significance

Calling

Vision
Youth Leader, What's In Your Box?
There is a question I have to ask myself as a youth leader, as a woman of God and as a person on a pretty consistent basis. We have all heard that age-old quote, "If you aim at nothing, you will hit it every time." This Youth Leader's Coach tackles that idea head on.
We all know there are business concepts that are transferable to the church world. Let me challenge you today to face into the question that you and I as well as multi-billion dollar corporations like Coca Cola© have to answer..."Youth Leader, What's In Your Box?"
Filling my box wisely,

Resource includes...
| | | |
| --- | --- | --- |
| | | |
| | | |
| | Audio Coaching Session | |
| | | |
| | | |

Audio Preview


Purchase for $5.00
Learn More
or
Purchase for $7.99